PREPARE

| YOURSELF
DISCOVER | YOURSELF
ENJOY | YOURSELF
We reduce health risks associated with travel.
travel vaccines, travel immunizations, travel clini

c
Frequently asked questions
What is a pre-travel consult?
---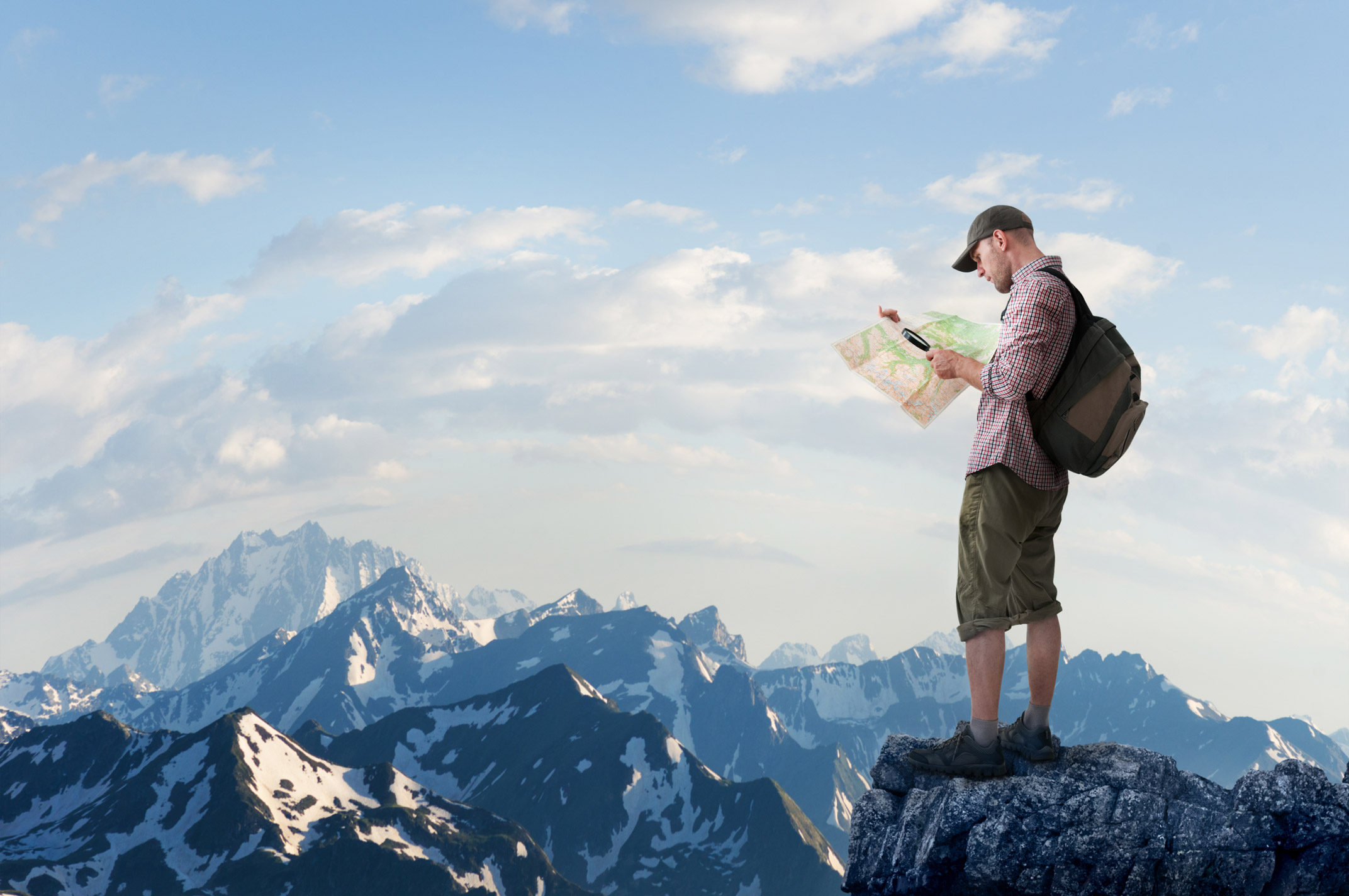 Luck favours the prepared! In a one-hour appointment, your pharmacist customizes a care plan that: ​
Assesses

your travel plans and identify potential health hazards
Immunizes

against vaccine-preventable diseases, such as typhoid fever, hepatitis, or meningitis
Medicates

for prophylaxis, self-treatment, or both from a variety of conditions such as malaria or altitude sickness.
Prevents

or reduces risk of contracting diseases such as zika, dengue or chikengunya.
​ The ideal time to complete a travel clinic consult is 6 weeks prior to travel. However, there is still valuable protection that can be provided at the last minute. ​ Compared to staying at home, travel increases risk of illness or worse. Technologies (from water purification to vaccines) and knowledge exists today to mitigate many of those risks. Travel health risks vary. Is it the rainy season? Developing nation? 3 month journey? Low-budget backpacking? Will you be required to partake in local foods or customs? These and more will be taken into account during the travel clinic consult.
---
I already know what I need - do I have to get a pre-travel consult?
---
Yes. There are two reasons for this. In order to prescribe travel medications, the pharmacist must:
Assess the appropriateness of every therapy.
Inform the patient of all relevant preventable travel-related illnesses.
Rest assured that we will never pressure anyone to get a vaccine or medication at Prepared Traveller. We simply need to have informed you of all risks and offered education on prevention.
---
Which vaccines do I need?
---
Only three vaccines are mandatory for entry to certain parts of the world: yellow fever, polio, and meningitis. The rest are dependent on your preferences, and we can help you make informed decisions.
---
Can information from my consult easily be accessed?
---
Yes! We are open 24 hours and there is always a pharmacist on duty who can:
access information from your pre-travel consult
administer vaccine boosters
fill prescriptions on file
Prepared Traveller is a part of the Shoppers Drug Mart in North Hill Shopping Centre. Shoppers Drug Mart is a long-standing institution in Canadian retail stretching back to 1962. We will still be here in 20 years for you to contact us.
---
Which vaccines will my drug plan cover?
---
Knowing which vaccines will be covered by your drug plan may be invaluable, and if you have a direct bill plan, we can check for you in less than a minute. Don't forget to bring it with you to the appointment. This is one reason why having a travel clinic in a pharmacy is a perfect combination.
---
How much do the vaccines cost?
---
There is a price list detailing our price for each vaccine. Some vaccines require multiple doses to complete the series. We do not charge any additional injection fees at the initial visit. We do not require pre-payment of an entire vaccine series when you start it. You pay for the dose when you receive it. For example, if you require a dose of a vaccine at 0 and 28 days, on day 0 you pay for the first dose, not both.
---
Are there additional fees?
---
The pre-travel consult fee covers includes the cost of administering any vaccines in the initilal consult. However, for subsequent visits to complete a vaccine series, there is a vaccine administration fee of $20 per injection. We do not charge additional fees to write prescriptions, supply official receipts, or immunization records.
---
What services does Prepared Traveller offer?
---
Our travel clinic offers:
yellow fever designation *(currently we do not have this vaccine available)
specialty travel products
Whether the reason for travel is corporate, vacation, visiting relations, adventure tourism, adoption, or humanitarian we have the expertise required. The pharmacist will prescribe medications and vaccines needed, and they can be administered at the consult. ​ Please note that we are unable to perform TB skin tests, and we are unable to administer vaccinations to children under 5 years of age. ​ We can perform off-site travel clinic consults, please email us for more information.
---
Does Prepared Traveller perform TB skin testing?
---
Unfortunately, we are unable to offer this service at this time.
---
Does Prepared Traveller have a minimum age restriction?
---
We are unable to administer vaccines to children under then age of 5. We do not charge extra for children under 5 years of age, but the parents will have to take the vaccines prescribed at the consult to another health care provider to be administered.
---
---